We do everything with our core values of honesty, hard work, and trust.
We believe these characteristics should influence everything we do in business and life. We love the work that we do, and our clients should reap the benefits.
Leadership
The vision behind the TradingSim platform.
Content Writers
The team that is bringing you the news that you need to become the best trader you can be.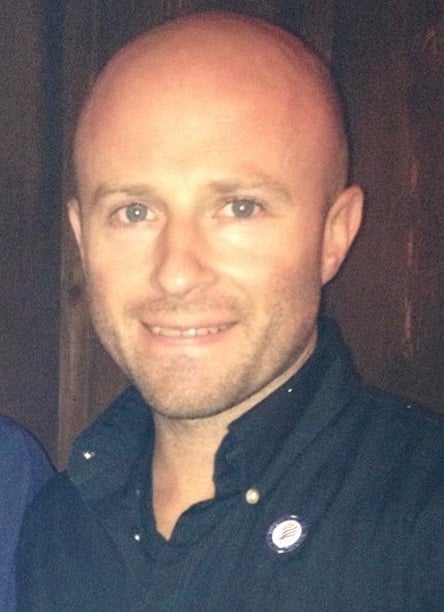 Lead Content Strategist
Diligently searches for ways to connect with day traders and provides training and education to those in this space.