REPLAY PLATFORM FOR THE U.S. STOCK EXCHANGES.
TradingSim is more than a simulator. Over 5 years of real tick data. See every trade as it happens in real-time. Now you can fast-forward your learning, boost pattern recognition and build the psychology of a winner — in your spare time, at your own pace, and risk-free.


Gain 7 months of trading experience in 7 days of your free trial.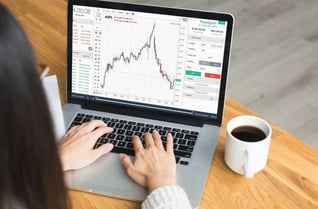 TradingSim allows you to Watch an Instant Replay of the U.S. Markets at your Fingertips!
Experience the market like never before with TradingSim – your financial DVR. Believe the unbelievable as you navigate through market trends, all at the push of a button. Tonight, let's switch it up: Trade the Netflix binge for a TradingSim binge. 📈✨ #JustPushPlay #TradingSimAndChill"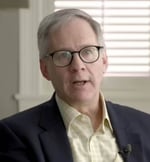 "The great challenge for developing traders is surviving our learning curves. This is why simulation trading is essential to skill development. It allows us to make all of our mistakes and learn from them while keeping our accounts intact. TradingSim allows for the simulated trading of past markets and keeps score of results for a tracking of progress. This is tremendously valuable for aspiring traders who are busy during market hours. They can practice trading under realistic conditions before "going live". Because the simulations handle multiple time frames and make use of a wide range of indicators, it's possible to use the simulations to discover our optimal trading style. It's a great platform for trader development."
Brett N. Steenbarger, Ph.D.
Trading Coach and AuthorProfessor, Psychiatry and Behavioral SciencesSUNY Upstate Medical University Syracuse, NY
Feel the emotion of every candle forming through
real-time market movements, all captured for you to
learn control and build patience.
Accelerate Your Journey to Trading Mastery
You'll make mistakes. All traders do.
Learn from them here, instead of wasting months & thousands of dollars in real life.
With TradingSim, you can simulate as many trading sessions as you want in a single day and track your progress with powerful analytics.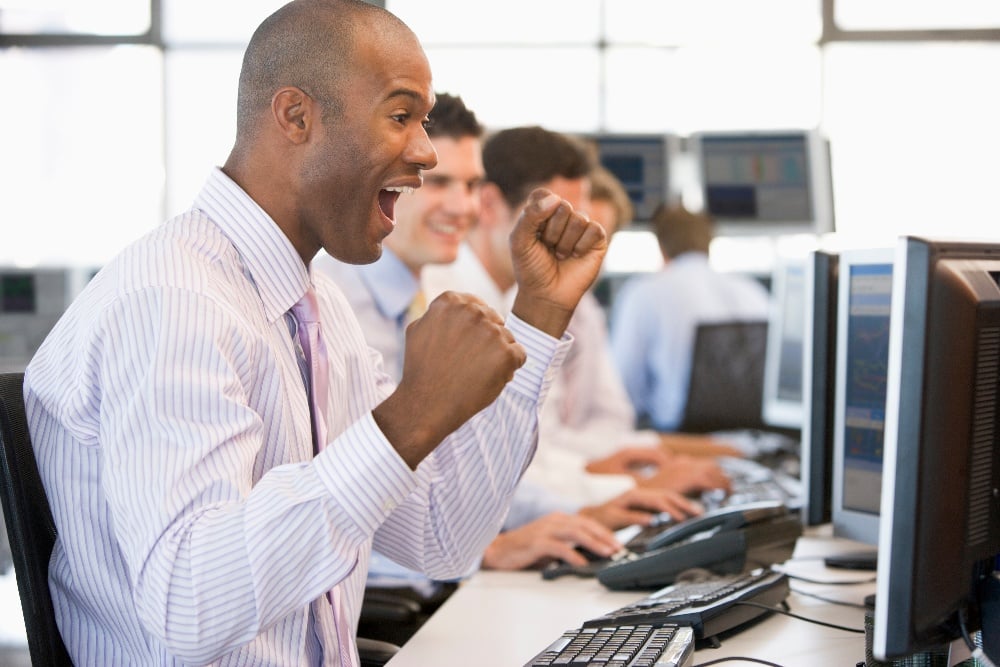 Forget Screen Recording & Downloading Data
A lightning-fast replay of the ENTIRE market for you to simulate trading against.
Relive every trade, even the ones you missed.
Available 24/7/365 and with over 3 years of market replays.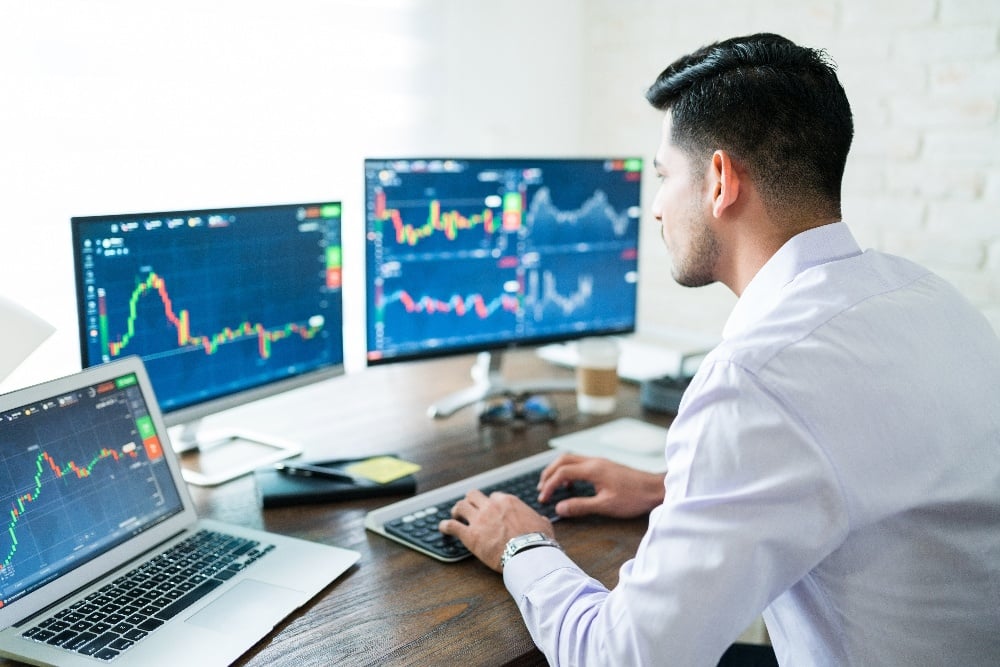 Level 2 -
Delve Deeper with Advanced Market Insights
Stop, pause, and replay the tape. There's no better way to see the order flow, supply, and demand across multiple stock exchanges of a stock.
You will learn to feel the tape, spot key support & resistance levels, and make better decisions in real-time.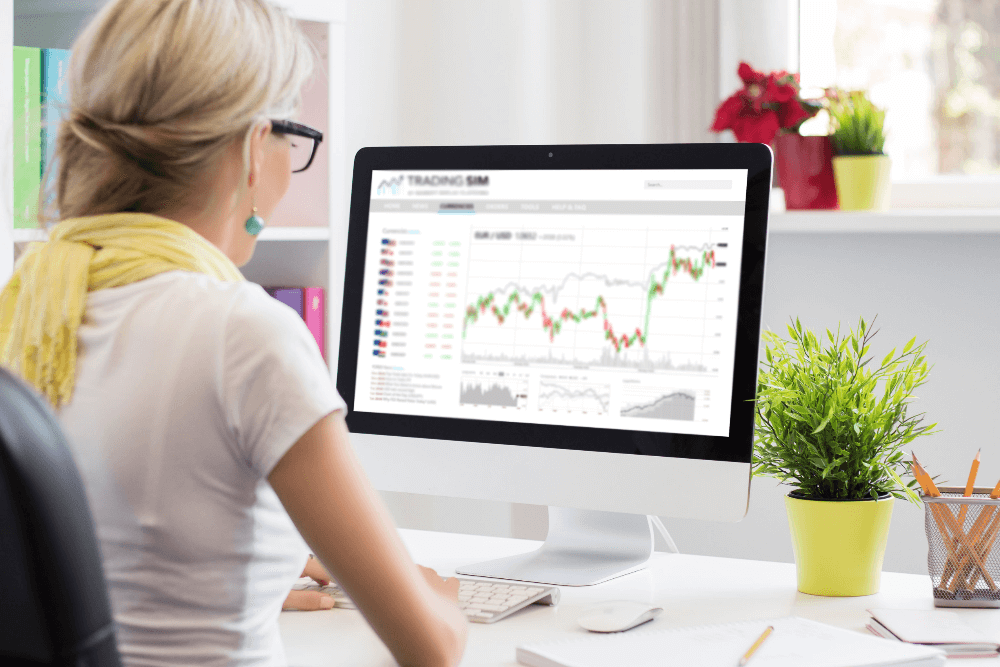 "TradingSim gave me the opportunity to realize how to cut losses, no matter how good the setup is. I was able to make mistakes in the simulator, instead of making them in the market."
"Honestly, I thought that I would try it for a week, then cancel, but I found so much value in it that I'd be a fool to cancel. I noticed right away many of the dumb mistakes I make at trading. It occurred to me while using Tradingsim, why not try and tweak some indicators just right? Once I did and tried out several that I was not really familiar with, then I started to get better. I also peruse certain stocks during certain times of the day to relive what I did right/wrong etc. I would say that your program is easily the best investment that I have made so far in my journey. Thanks so much"
"I must say it's a great platform for practicing strategies and is by far the most unique offering out there. I came up with a slogan for you guys: ~ TradingSim the #1 Anxiety and Fomo killer! Haha"
"So far, I have found this software and its capabilities, to be just what I was searching for and need, to learn, to practice, to grow, to become consistently profitable, (1). in day trader's mindset, (2). in action habits, (3). in growing a financial account, and (4). in the ability to translate all of that into real markets with real money. Thank you all for the insight, the wisdom, expertise, and the passion to share your wealth of knowledge, skillsets, valuable time and much added value, into the lives of those of us aspiring to become consistently profitable, 'successful' day traders. Thank you for your communication and teaching style. Very, very effective, efficient, and speaks volumes."
Incredibly Realistic Full Market Replay
Ditch your dinosaur replay service. Bar-by-bar, single stock replay, and laborious downloads are so 2010.
Simulate trading as if you were trading live - the ENTIRE market and real data. Become an expert with a trading strategy, ingrain patterns to memory, and build YOUR trading instincts WITH TRADINGSIM.

Learn to Become a Consistent Winner
Practice Risk Management to develop trading discipline, and avoid unnecessary real-life losses so you can stay in the game.
Start Your Free Trial Today
Gain 7 months of trading experience in 7 days of your free trial.